Templates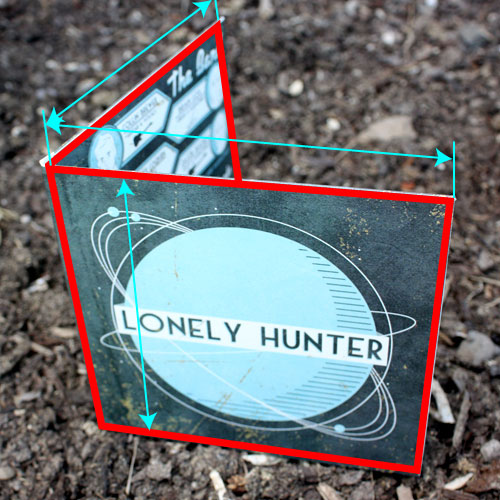 There is a 75 Mb file size limit on our server for uploads. To submit or re-submit artwork please use any service that sends files and send it to us at orders@mciorders.com, specifying your job name and ID number.
We recommend sending us larger files using www.wetransfer.com and the following e-mail address: orders@mciorders.com
Below is a link to download our Media Packaging templates. For custom Box, Label or Golf packaging templates please click here to contact a sale representative.